GHOSTS IN THE DESERT
NIGHT PHOTOGRAPHY
Night photography from the southwest, including the Salton Sea, Mohave, Painted Desert, and other Route 66 ghost towns.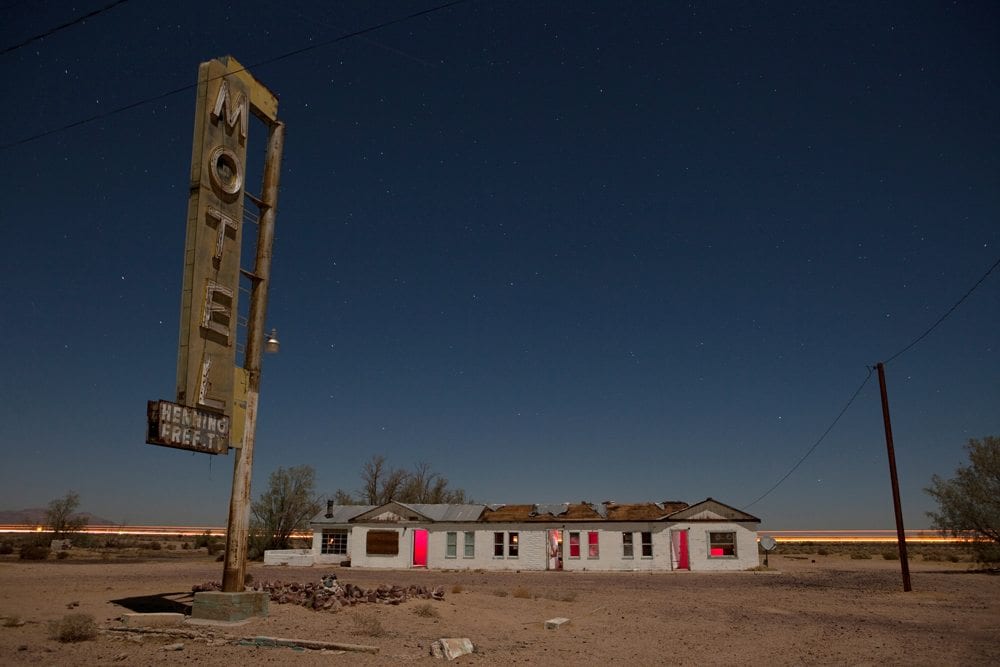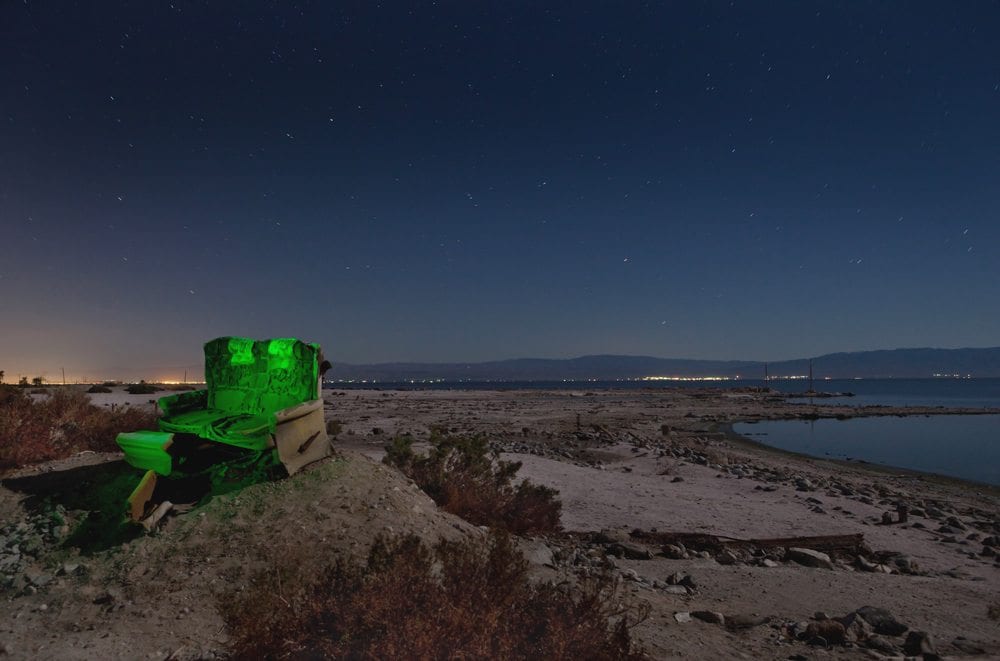 want to purchase a print?
We no longer sell our work online. Why would we do that to you?
Because you need something custom and perfect! So tell us you just HAVE to have – we'll make it happen!