URBAN ARCHAEOLOGY
NIGHT PHOTOGRAPHY
Night photography from the dark corners of America's cities, including Gary, IN, Detroit, MI, and East St. Louis, IL.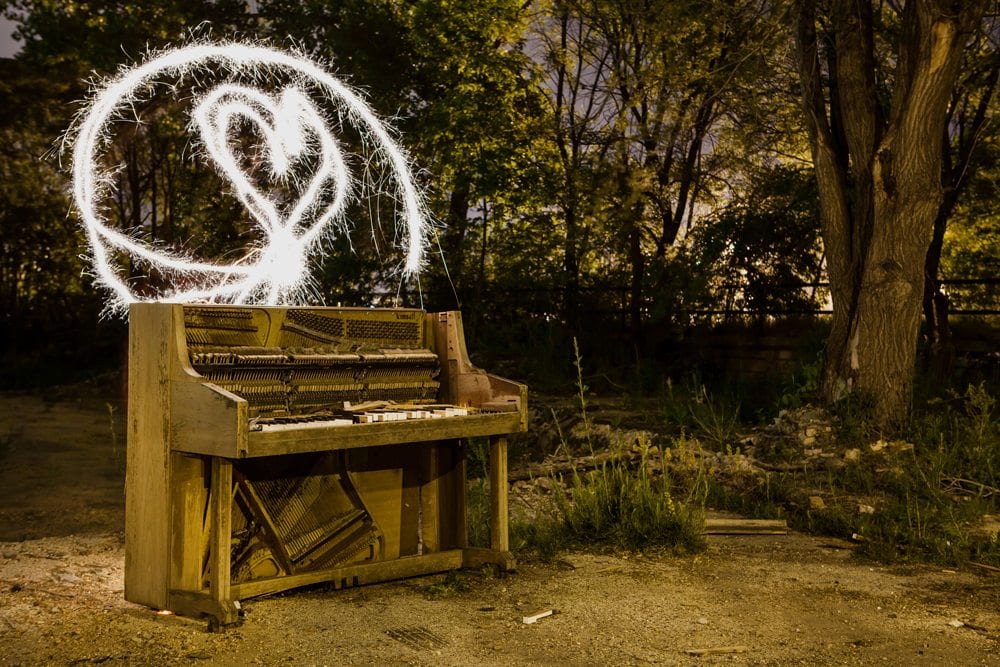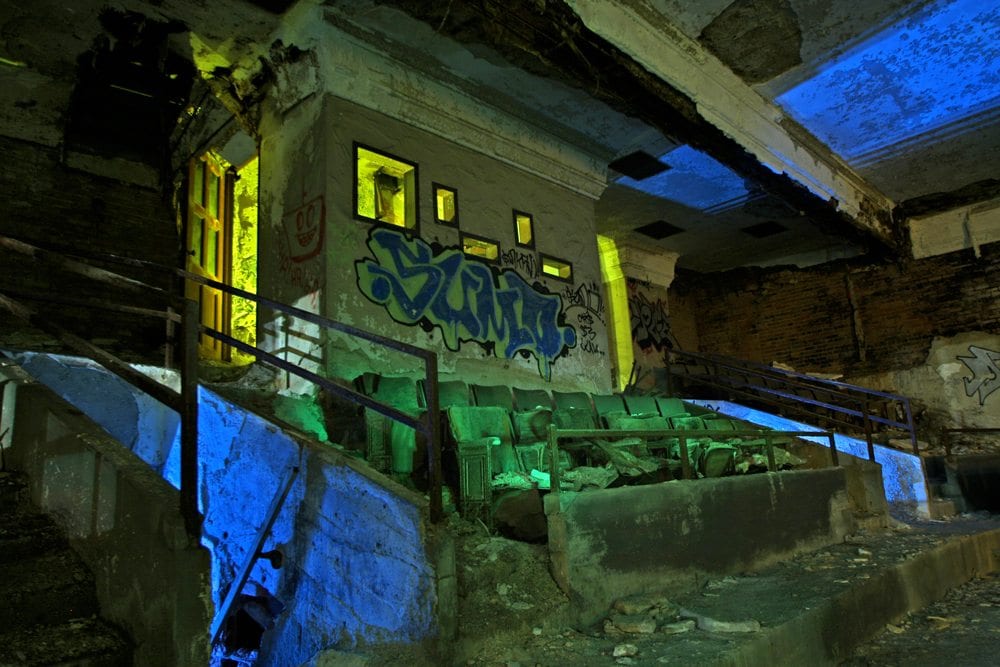 want to purchase a print?
We no longer sell our work online. Why would we do that to you?
Because you need something custom and perfect! So tell us you just HAVE to have – we'll make it happen!